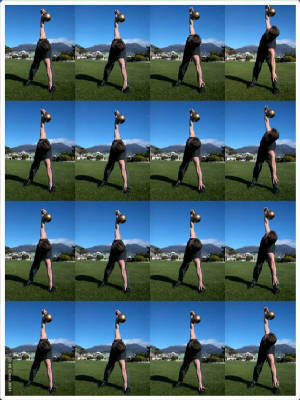 Providing you don't have any major medical problems or structural abnormalities ( and in many cases even if you do) a simple, cheap & convenient solution to most, if not all of your exercise needs is ...kettlebells.
Alternatively you can join a gym , pay ongoing fees , pay for a motivator , pay for petrol and special clothes, try & find time...and do that year in and year out for decades. That is fine , choose your poison!
Or maintain the staus quo...but who enjoys feelings of lethargy , apathy , guilt , poor health ? Better to roll up your sleeves and do a bit of farmer's exercise , in the comfort of your own home.
Exercise CAN be fun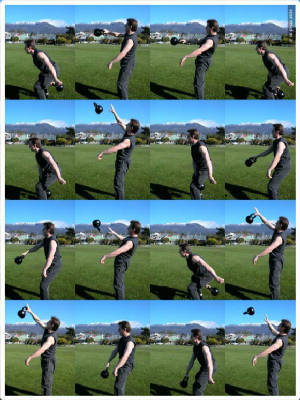 Learn some skills & impress your friends!